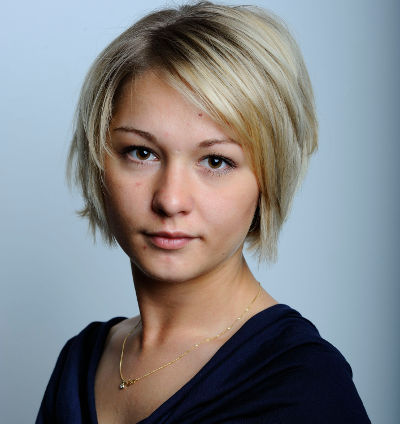 Irina
Newcastle hairdresser
at Nicholas Mark Hairdressing
Irina was born in Latvia and completed various hairdressing courses there.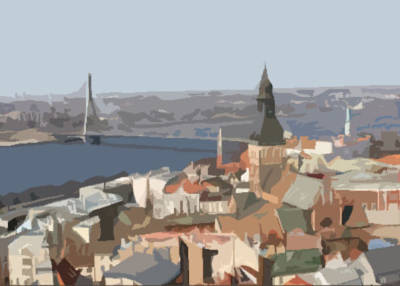 She worked in several salons in Riga which is the capital city of Latvia.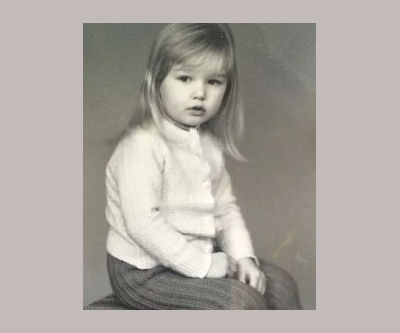 When Irina was a child she remembers going into salons and often coming out with a hairstyle that she never wanted.
She could not believe it and thought that surely it must be possible for hairdressers to be able to please clients. For this reason she decided to make hairdressing her career.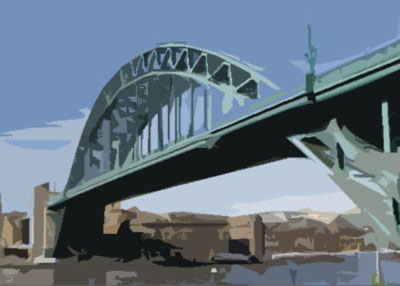 In 2006 Irina moved to England to be close to her mum who had come to live in Newcastle upon Tyne.
Irina likes the nice friendly team at Nicholas Mark Hairdressing and has been a stylist here since 2011.