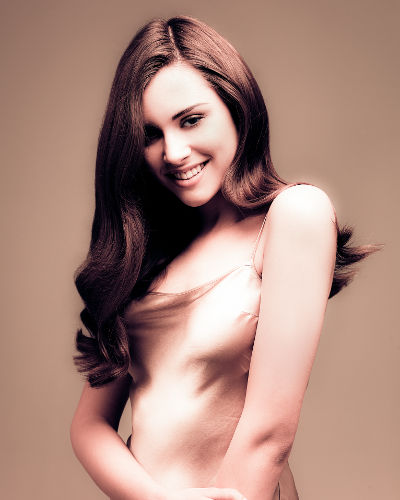 Ladies
Cut with Wash & Blowdry £35
Wash & blowdry £20
Wet cut £17 (Hair is washed, cut and then finger dried very quickly)
Ombre or Balayage with Cut & Blowdry from £70
Full head or half head Highlights with Blowdry from £55
Full head or half head Highlights with Cut & Blowdry from £70

Hair Colouring with Blowdry from £45
Hair Colouring with Cut & Blowdry from £60
* All Colours and Highlights require a skin test at least 48 hours before your appointment.
Long Lasting Treatment (LLT) £60
A long lasting deep conditioning treatment for damaged or very dry hair
Brazilian Blowdry (Keratin Treatment) £169
You will receive a free bottle of keratin treatment shampoo and conditioner with this treatment
Yuko Permanent Hair Straightening £220
Can I colour my hair during pregnancy?
To confirm the final price, a few days before your actual appointment, it is recommended that you book a free consultation with the stylist who will be doing your hair. Sometimes there are additional charges e.g. when we need to use extra tubes of colour, cleanse or pre-lighten the hair.
Please note a £50 deposit is required when booking a colour correction. This deposit will be refunded in full if you contact us to cancel at least 48 hours before your appointment.
If this will be your first time at the salon
see our introductory offers.

On your first visit to the salon, you will receive a loyalty card. Every time you pay to have your hair done, get this card stamped. And on your 6th visit, you can have a cut and blowdry for free.
Men's
Gents Dry Cut £15
Wet cut £17
(Hair is washed, cut and then finger dried very quickly)
Cut with Wash & Blowdry £35
Wash & blowdry £20
Cut & Colour from £40
(hair is finger dried very quickly)
Cap Highlights with Cut from £40
(hair is finger dried very quickly)
Cap Highlights with Cut & Blowdry from £60
Foil Highlights with Cut & Blowdry from £70