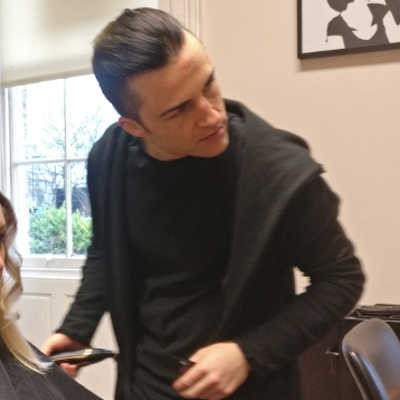 Ross
Newcastle Hairdresser
at Nicholas Mark Hairdressing
Ross originates from Oxford. He trained to become a hairdresser at Newbury and now has more than 20 years hairdressing experience. Some of the other salons that he has worked in include Toni & Guy, Regis, and Rush.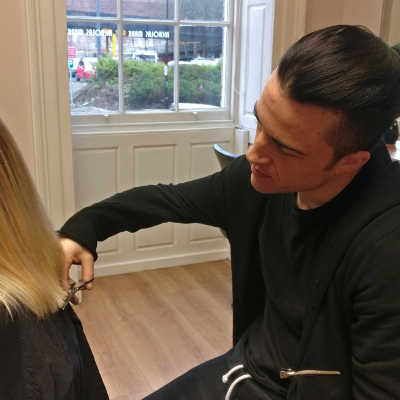 Ross moved to the North East in 2006 after following his brother who had come to live in the area. He now feels that he belongs here.
Ross showed an interest in hairdressing from a very young age. His mother saw how keen he was and encouranged him to follow the passion which he had for this career.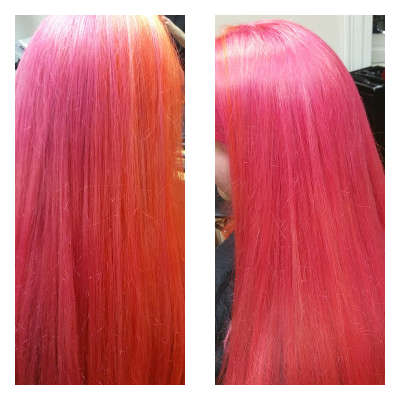 With regards to hair trends he believes that hair styles are now more eclectic, with ideas coming from a broader and diverse range of sources like YouTube and social media. This allows everyone to have their own individuality.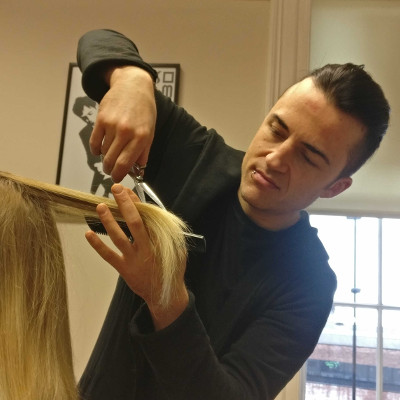 Ross likes the creative aspect of hairdressing. In particular he enjoys cutting and colouring hair.
When he is not hairdressing he gets involved with contemporary dancing and likes to listen to electronic music.