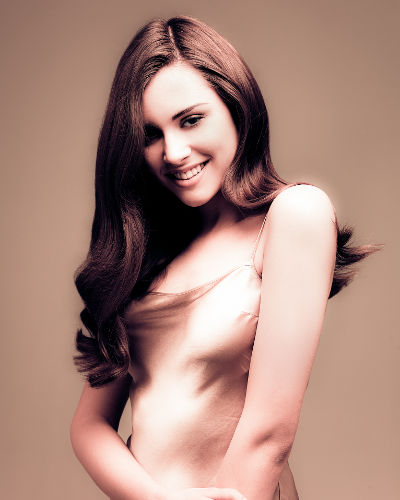 Ladies
Cut with Wash & Blow-dry £40
Wash & blow-dry £28 (There may be an additional £5-£15 charge for very long/thick hair at the stylist's discretion. Please note we do not specialize in blow-drying hair extensions and would recommend an extension salon)
Wet cut £21 (Hair is washed, cut and then finger dried very quickly without using brushes)
Balayage or Ombre with Cut & Blow-dry from £78
Full head or half head Highlights with Blow-dry from £65
Full head or half head Highlights with Cut & Blow-dry from £78

All-Over-Colour with Blow-dry from £57
All-Over-Colour with Cut & Blow-dry from £68
* All Colours and Highlights require a skin test at our salon at least 48 hours before your appointment.
Long Lasting Treatment (LLT) £65
A long lasting deep conditioning treatment for damaged or very dry hair
Brazilian Blow-dry (Keratin Treatment) £179
You will receive a free bottle of keratin treatment shampoo and conditioner with this treatment
Yuko Permanent Hair Straightening £230
Can I colour my hair during pregnancy?
To confirm the final price, a few days before your actual appointment, it is recommended that you book a free consultation with the stylist who will be doing your hair. Sometimes there are additional charges e.g. when we need to use extra tubes of colour, cleanse or pre-lighten the hair.
Please note a £50 deposit is required when booking a Colour Correction, Permanent Straightening or a Brazilian Blow-dry. This deposit will be refunded in full if you contact us to cancel at least 48 hours before your appointment.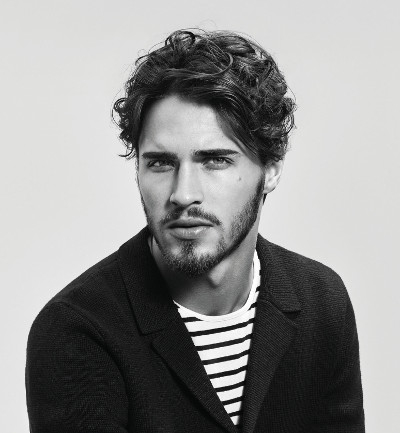 Men's
Gents Dry Cut £18
Wet cut £21
(Hair is washed, cut and then finger dried very quickly without using brushes)
Cut with Wash & Blow-dry £40
Wash & Blow-dry £28
Cut & Colour from £48
(hair is finger dried very quickly without using brushes)
Cap Highlights with Cut from £48
(hair is finger dried very quickly without using brushes)
Foil Highlights with Cut & Blow-dry from £78
For answers to frequently asked questions please see FAQ page