Is it safe to use hair dyes when pregnant?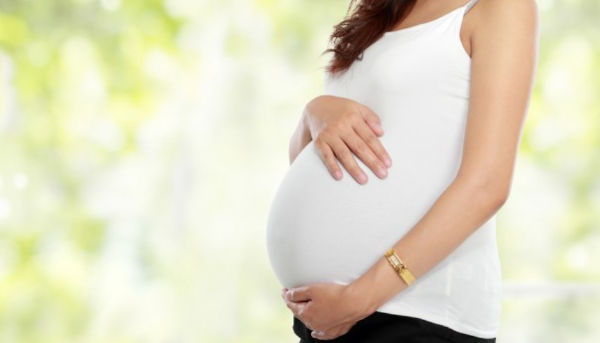 We are are often asked by clients at the salon if it is safe to colour hair when pregnant. According to the information published by the NHS: research conducted has shown that it is safe to have a hair colour during pregnancy, however the research on this is limited.
Many women colour their hair after the first 12 weeks when the risk of harming the baby is less. If you colour your own hair it's recommended to: wear gloves, to leave the colour to develop for no more than the minimum time and to rinse your scalp well after the hair has developed.
Having highlights also reduces the risk by putting the dye only on to strands of hair which is placed inside foil. Regarding breastfeeding the NHS states that although the information is limited women have used hair treatments with no known negative results.
For more information please see NHS web page: https://www.nhs.uk/common-health-questions/pregnancy/is-it-safe-to-use-hair-dye-when-i-am-pregnant-or-breastfeeding/
Finally pregnancy can affect the hair's condition and the colouring results can become unpredictable e.g. the colour may look different to your usual colour and the hair may become frizzy. Please please feel free to book a consultation with one of the stylists for advice.

Choose a stylist and book a free consultation online
Alternatively please telephone: 01912619651