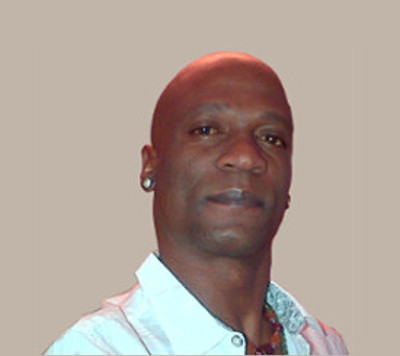 Dalton
is originally from Jamaica.

He trained at South Tyneside College and has been working as a hairdresser in Newcastle since 1998.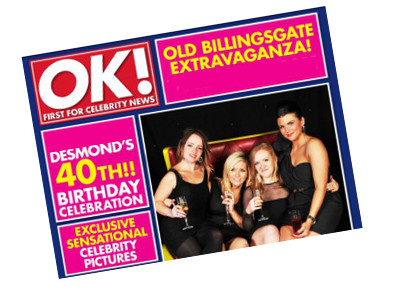 I became a hairdresser from the influence of living in Belize, when browsing through my first viewing of the OK magazine and where I came across an article about a Black British hairdresser.
My friends had suggested that I should go into hairdressing and so when I moved to Newcastle in 1997 I attended college and that's how it all started for me.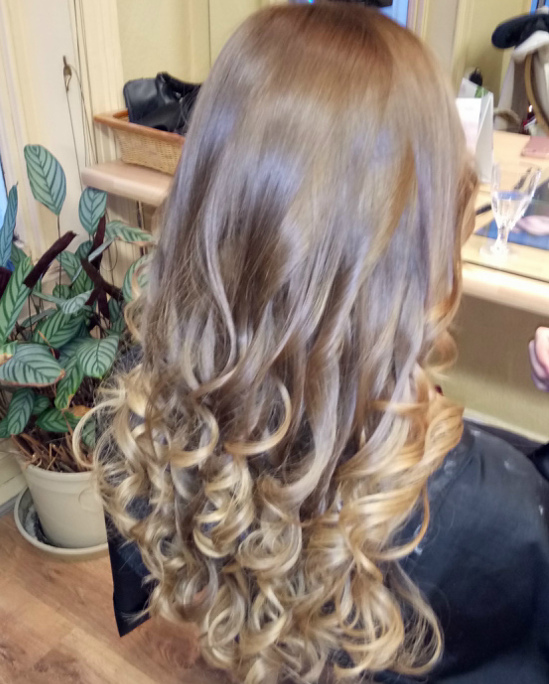 I enjoy working at Nicholas Mark Hairdressing because it has a relaxed atmosphere and everyone gets on well.
In regards to current hair trends I believe that current trends are great but individual creativity adds that added edge to the final result thus a new style is formed.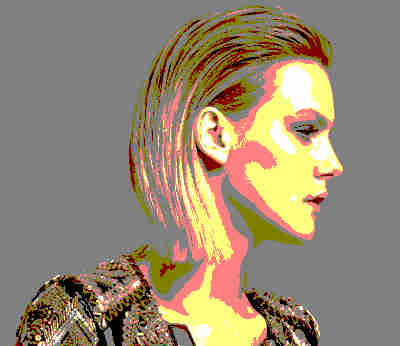 The hairdressing industry is interesting because of the various influences that gives everyone a good starting point.
I like all aspects of hairdressing but out of all the different types what I enjoy the most is cutting and styling hair.