Men's Hair Trends 2012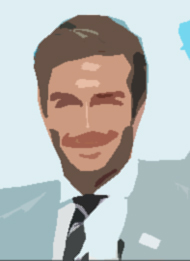 Male hairstyles have revolved around a simple theme in 2012. Make your follicles as suave as possible. The side parting for the more serious and hard working man, styled with a small amount of gel and has been the choice barnet for the more clean cut and well presented man. Styled correctly, this once dorky and un-cool haircut can look mighty impressive.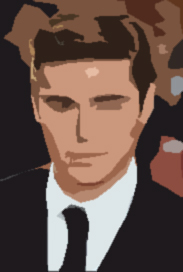 The king of the male hairstyle this year however stands tall, head and shoulders (get it?) above the rest. I'm talking of course of the mighty "Quiff". The quiff breaks into two main categories. Again swept to the side, the quiff can be a smart and sensible hairstyle, coupled with designer stubble the quiff is essential to the young mans lady killing arsenal. The quiff is versatile in that there are a number of ways in which they can be worn and so they can all be personalised, giving each "quiff bearer" their own unique and individual look. If you want to be stylish in 2012. Get a Quiff.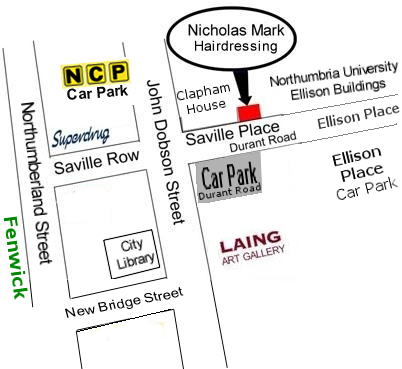 Newcastle City Centre Salon
Online booking instructions
1) Select the stylist
2) Choose an appointment date
3) Expand the styling type section and choose a service
4) Printout or take a snapshot of the map from salon's contact webpage so that you can easily find the salon
5) Enjoy!