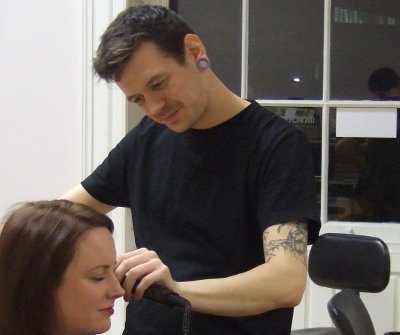 Greg
Newcastle hairdresser
at Nicholas Mark Hairdressing
Greg was born in South Shields, trained in South Tyneside College and has now been a hairdresser for over 10 years.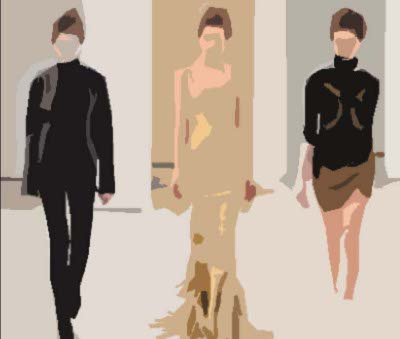 He has a keen interest in the fashion industry, and at one time considered moving his career into fashion and clothes design, but chose to design hair instead.
Greg loves the creativity hairdressing allows, how social the job is and that every client has something new to offer.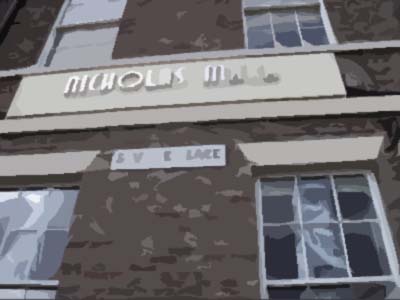 He enjoys working at Nicholas Mark Hairdressing because it is a Newcastle city centre salon that still manages to retain a relaxed atmosphere with a family feel.
In regards to current hair trends he believes that everything goes in circles, and that past styles and fashions are constantly being revived. Hair can be long or short but hair is more about individuality than trends.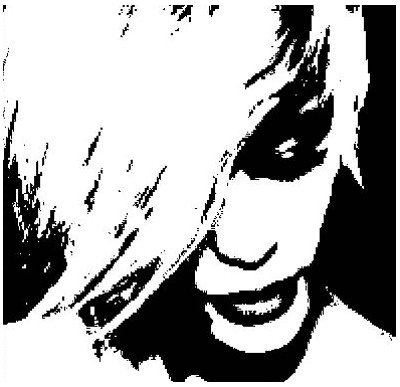 What he loves most about the hairdressing industry is that every day is completely different so that you never get the same day twice.