Newcastle Hairdressing 20's Style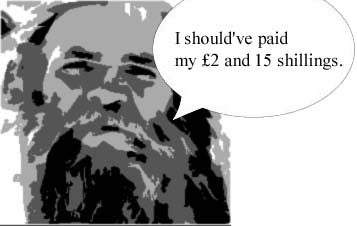 People are very particular about the way they like their hair done, and it is so hard to find a person who can cut your hair exactly the way you want and make it an enjoyable experience. When someone finds something they like it is hard to sway them and even harder once they have formed into lifelong habits and rituals. For instance, in the early 20th century barbers and hairdressers would offer a "contract" to clientele who regularly frequented their establishment. A yearly contract was often agreed too and renewed for incredibly long periods of time. Mr George Scott of Newcastle who owned a hairdressing salon had nearly over 50 men paying a contract of £2 and 15 shillings yearly. Each man had their own shaving pot and sponge and there contract entitled them to a daily shave and a haircut when desired. A treasured relic of that salon was a chair which was said to have been occupied by literally thousands of children sitting through there first haircut. Mr Henry Ingledew was lifted into the chair for his first haircut as a child and allegedly only got his haircut in one other place until he died at the ripe old age of 93, a true testament to the saying "old habits die hard".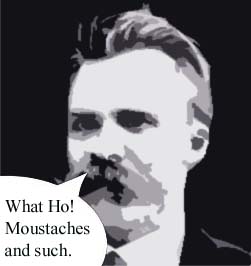 Whilst Newcastle men appeared to have it easy, going down to the hairdressing salon everyday for a shave, haircut and a chat over who had the finest moustache, women were on the so called hard cart for hair style. It took a torturous five hours to apply a permanent wave and in the twenties only three colours were available: Carrot top henna, coal stain black and camomile fair. The stuff had to be boiled in a pan and applied to the head whilst warm. Looking back it sounds horrendous and if women were subjected to such treatment today there would be blood on the streets, but at the time it was all cutting edge stuff and the thought of being able to change your hair colour at all must have seemed miraculous.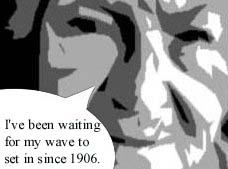 If however you're looking for a modern hairdressers in Newcastle city centre, then book your hair appointment online right here
Online booking instructions
1) Select the stylist
2) Choose an appointment date
3) Expand the styling type section and choose a service
4) Printout or take a snapshot of the map from salon's contact webpage so that you can easily find the salon
5) Enjoy!