Claudia
Romanian hairdresser
at Nicholas Mark Hairdressing
Claudia is an experienced hairdresser, having worked for more than 14 years in the industry.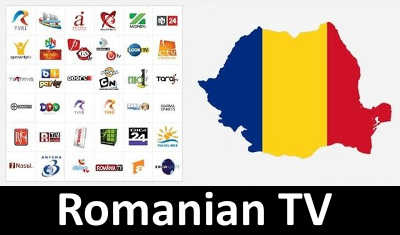 Originally from Romania, she was inspired to become a hairdresser after watching a hair makeover show on Romanian television. During the program the resident hairdresser Geta Voinea totally transformed a guest's look by adding highlights and a new hair cut.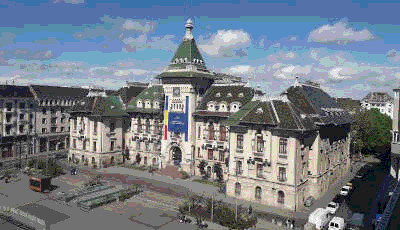 Claudia studied hairdressing in Craiova, her home town and the chief commercial city west of Bucharest. She later went on to open her own hair salon there.
In 2015 she moved to England to be close to her friends who had come to live in Newcastle. Despite having been a qualified salon owner, she seized the opportunity to improve her skill and education by completing a hairdressing course at the No. 1 Hair and Beauty Academy in Gateshead.